FORTEZZA HOTEL
Located in the historical old town of Rethymno, Hotel Fortezza offers you a ideal location to explore Rethymno and Crete. Hotel Fortezza is located only 100m from the old port, the archaeological sites like the Fortezza, the Minaret and the Rimondi fountain. A short strole brings you directly into the busy heart of Rethymno.

For relaxation, Hotel Fortezza is just 300m from the longest sandy beach of Rethymno. Rethymno's central position on the beautiful island of Crete, allows you easy access to its natural beauties. Hotel Fortezza is where someone can taste the world famous Cretan hospitality. It is owned and managed by the family of Markos Liodakis caring and willing along with the hospitable and well-trained staff, to make your stay enjoyable and unforgettable.
The best hotel in Rethymnon!
Very comfortable room with a balcony! Great housekeeping service and friendly staff all over! I have stayed at this hotel a couple of times in past years and I absolutely love it!! The breakfast room is very stylish with a great selection of breakfast item such as yogurt, cereals, different types of bread and cakes, cold cuts, cheeses as well as warm dishes which concist of scrambled eggs and small sausages. To go with the food are different types of juices and even four kinds of coffee!! The hotel also has a nice pool and is blessed with an elevator! All in all Hotel Fortezza is the perfect place to stay right in the old town!
Okt 2023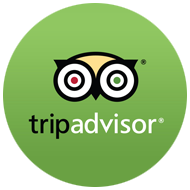 Best hotel ever
Very kind people and perfect location. Around the corner lost of restarants and bars, but when you are in the hotel you dont hear anything. Nuce swimmingpool. Everything is clean. 5 minutes walk to beach. I would really recoment this hotel, its great
Aug 2023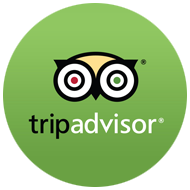 Rethymnon visit ( holiday)
Very good location close to the old town, the Fortezza castle, the harbor and everything.
Really nice and clean hotel and rooms. Excellent service from the very welcoming and kind staff - day and night.
Free air con - and nice and large breakfast buffet( international and also local specialities)
Good opportunity for relaxation and a nice swim in the garden with pool 😍
We will for sure return again.
Sept 2023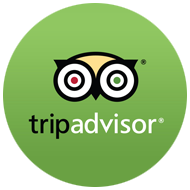 You will get more than you paid for
The staff was extremely friendly and nice. Breakfast was really good and had lots to offer. The rooms are nice with air-conditioning. There is everything you need close to the Hotel and beaches within a small walking distance. Overall really good impression and good price to service comparison. Recommended!
July 2023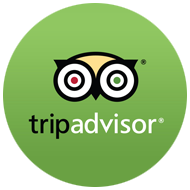 Read reviews