FORTEZZA HOTEL
Located in the historical old town of Rethymno, Hotel Fortezza offers you a ideal location to explore Rethymno and Crete. Hotel Fortezza is located only 100m from the old port, the archaeological sites like the Fortezza, the Minaret and the Rimondi fountain. A short strole brings you directly into the busy heart of Rethymno.

For relaxation, Hotel Fortezza is just 300m from the longest sandy beach of Rethymno. Rethymno's central position on the beautiful island of Crete, allows you easy access to its natural beauties. Hotel Fortezza is where someone can taste the world famous Cretan hospitality. It is owned and managed by the family of Markos Liodakis caring and willing along with the hospitable and well-trained staff, to make your stay enjoyable and unforgettable.
Amazing hotel
We booked a 7 night stay at this hotel for July and were so impressed by it. It's a wonderful hotel, situated in the heart of Old Town, it's perfectly situated to get to all the bars, restaurants and beach. All the staff were lovely and very friendly. The facilities were great, the pool was a decent size and was never very busy. The hotel bar was well stocked and reasonably priced. It's the best hotel I've stayed in, can't fault it. Really couldn't have asked for more
July 2022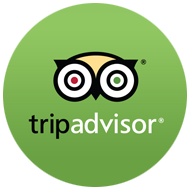 Holiday for two weeks
A lovely little hotel in a great spot with the cozy streets of the old town just around the corner. The entire staff is very friendly and helpful. For us it is a place where we feel completely at home.
June 2022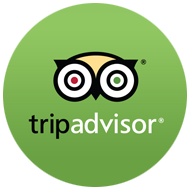 Comfortable and friendly
The room was very comfortable, I loved the roomy balcony! The pool was very welcome after a busy hot day sightseeing. The breakfast was amazing! Such a great variety of choices. The staff was very helpful and friendly too!
September 2022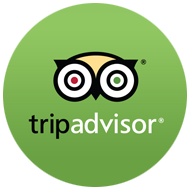 10/10 would recommend
Lovely hotel run by an incredibly kind family who will do their very best to make your stay as pleasant as it can be. 24 hour reception, air conditioning, clean rooms, bright smiles and all of that in the center of the beautiful city of Rethymnon. 10/10 would recommend
August 2022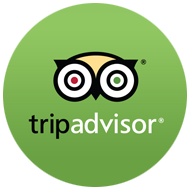 Read reviews